Isis Rivera – Lead Vocalist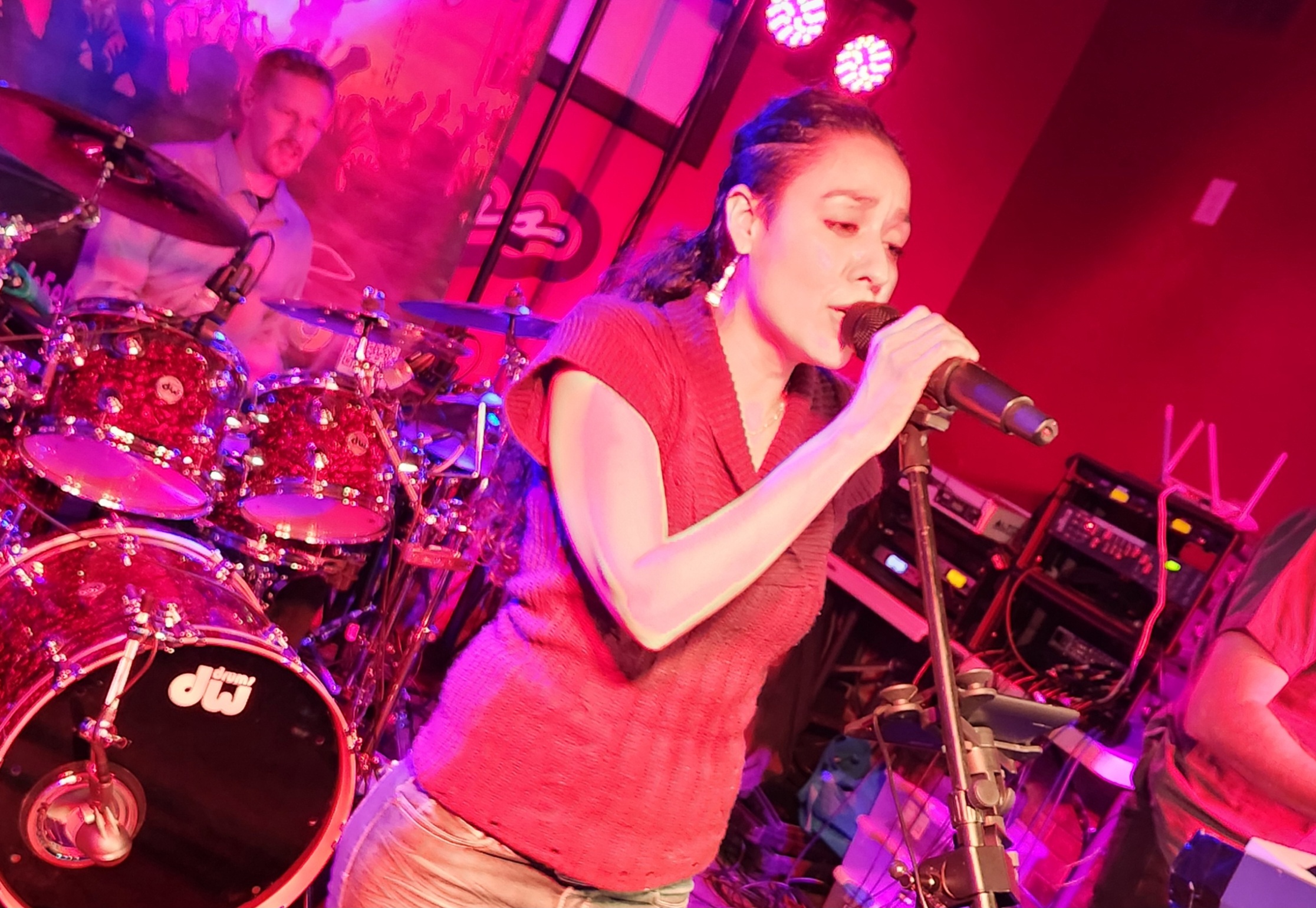 Isis has been rocking the Indy music scene over the past 10 years and joined forces with Ripple Effect in 2021!  Isis is an absolute firecracker when she hits the stage with the voice to back it up!


 
Jeff "Bones" Morris - Keyboards & Vocals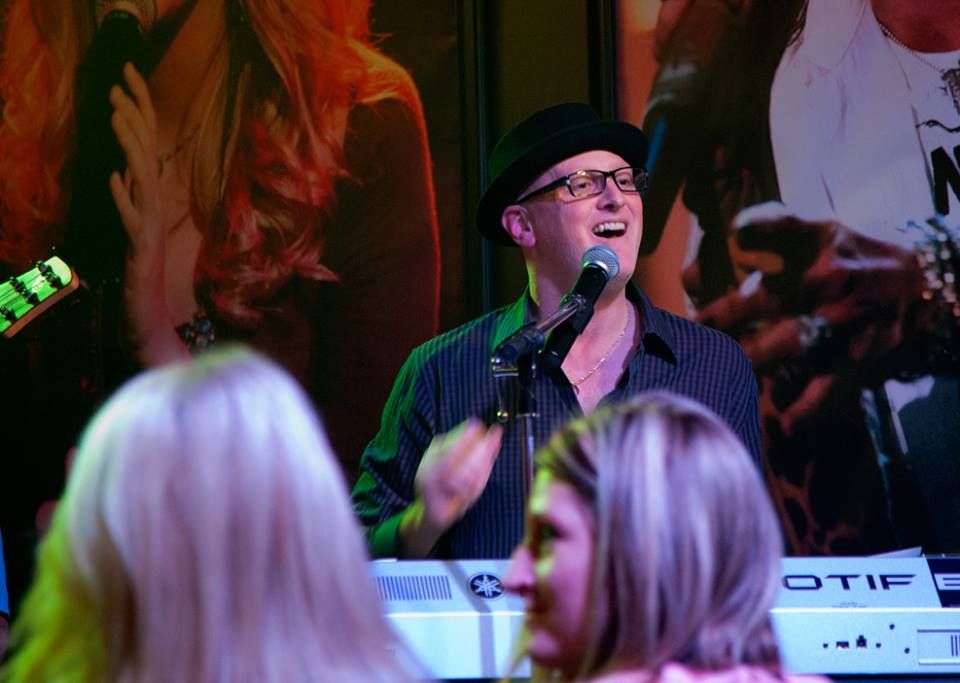 An Indianapolis native, Bones has been performing throughout central Indiana with some of Indy's best bands for the past two decades.  Playing with bands such as the Fins, The Dain Claffey Band, Snozzberry Jam, and The Screaming Martinis, he's had the opportunity to open for such national acts as The Guess Who, Rick Derringer, Pat Travers and The Marshall Tucker Band.  With over twenty years of performing, Bones developed his own unique playing style on the keys as well as his vocals. 

 
Anthony Ray – Drums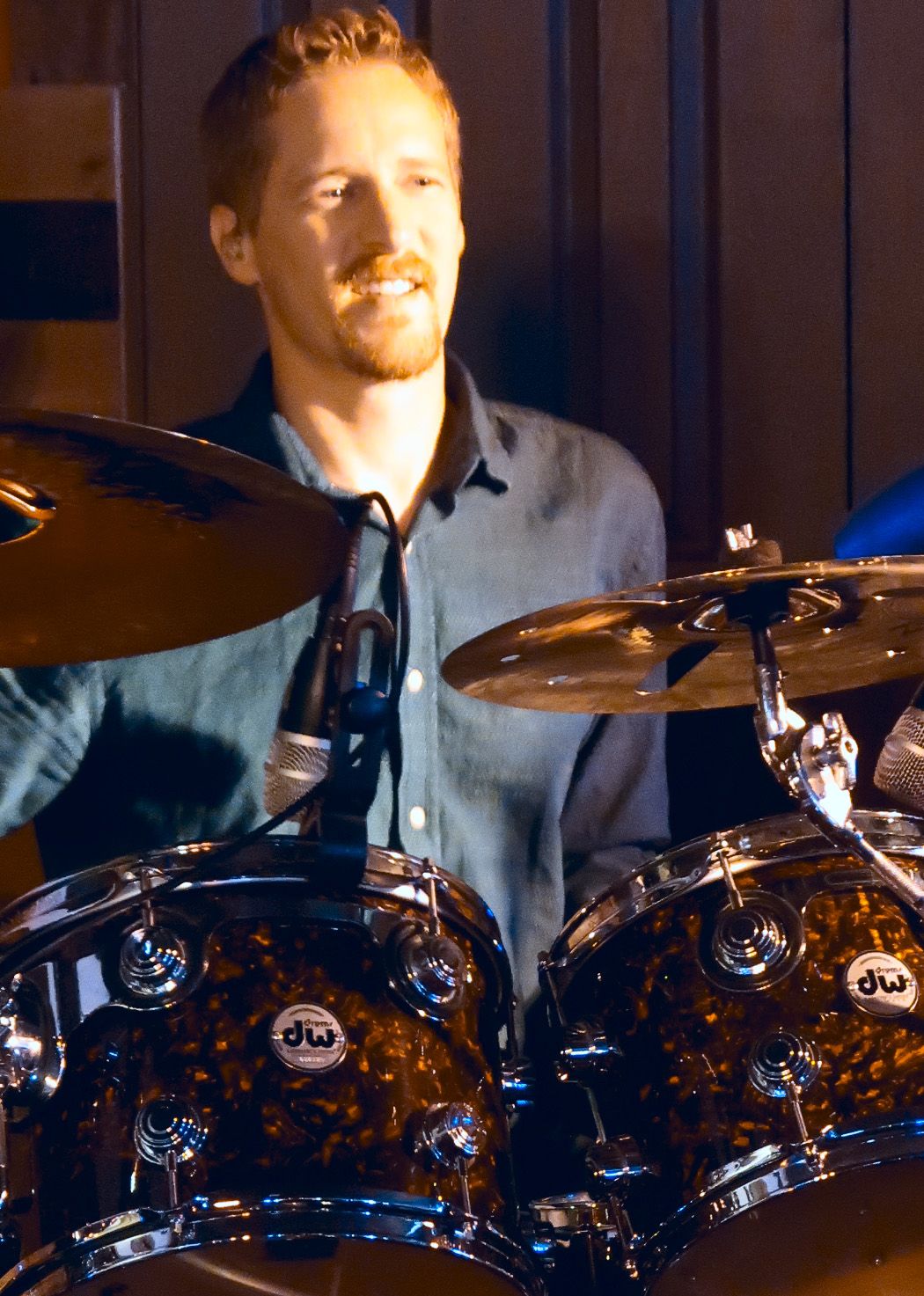 Anthony graduated from IU shcool of music and has since been keeping the beat for several of Indy's finest bands.  Anthony joined Ripple Effect in 2018 and hasn't looked back!

 
Gregg Jones - Guitar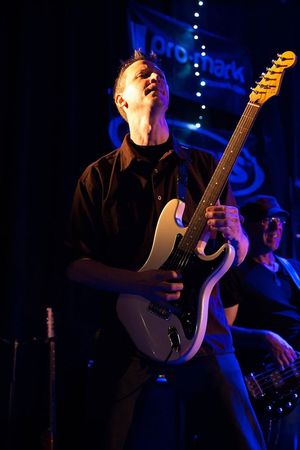 Gregg, one of Indy's best guitarists, adds fireworks and fun to an already exciting and crowd pleasing dance/party band!  A veteran of the central Indiana music scene, Gregg has played with multiple outstanding bands and rocked some of the best stages in Indiana.

 
Jeremy England - Bass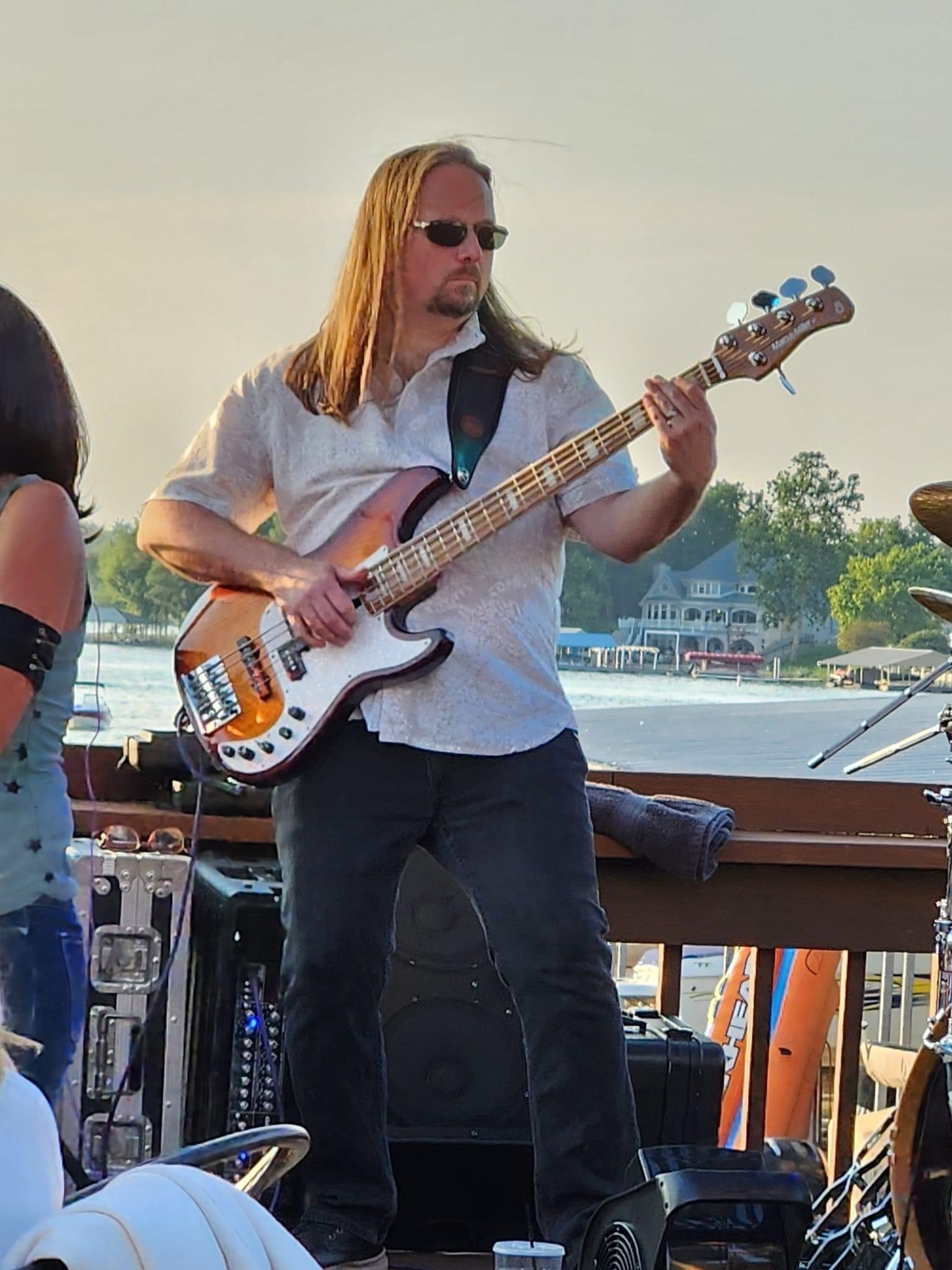 Jeremy keeps the low end alive with his driving bass playing and keeps your feet moving on the dancefloor!